Uploading your new documentation may seem like a difficult task, but don't fret, we're here to help! We use I Heart Jane as a menu provider. You can use their website to upload new documentation. To use our website to upload your documentation, please view *this* article.

You will use the same email and password that you use on our site to log in.

Make sure you are on the "Already registered?" tab, enter your credentials, and then click "Sign In."

After signing in, you will be brought back to the IHJ home page.

Now, you will see a profile avatar in the place "Sign In" used to be (in the upper right corner).

Click the profile avatar.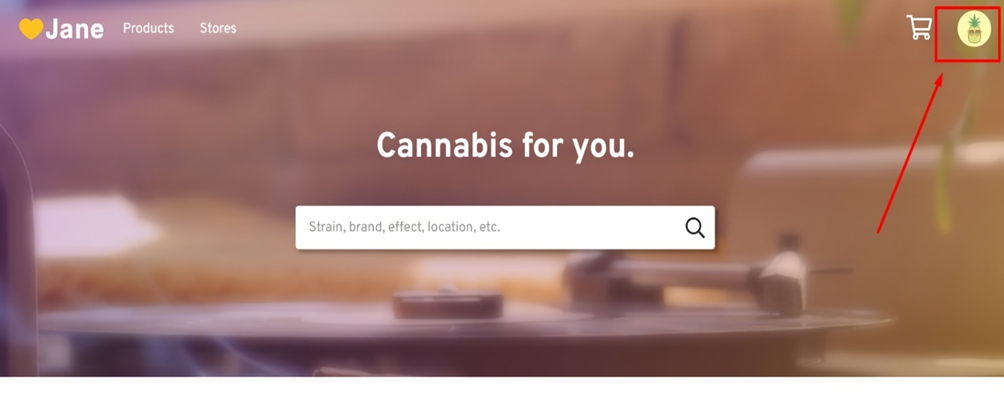 On the left side menu, there will be the "Identification" option. Click that option.

From there, click the Government ID box to upload your current driver's license/identification card.

You will also need to select the medical ID box to upload your medical card to the system. With Virginia physician certifications, you will need to upload the certification twice.

Finally, after the documentation is uploaded, you will need to make sure to click "Save Changes" so the uploads are retained in the system.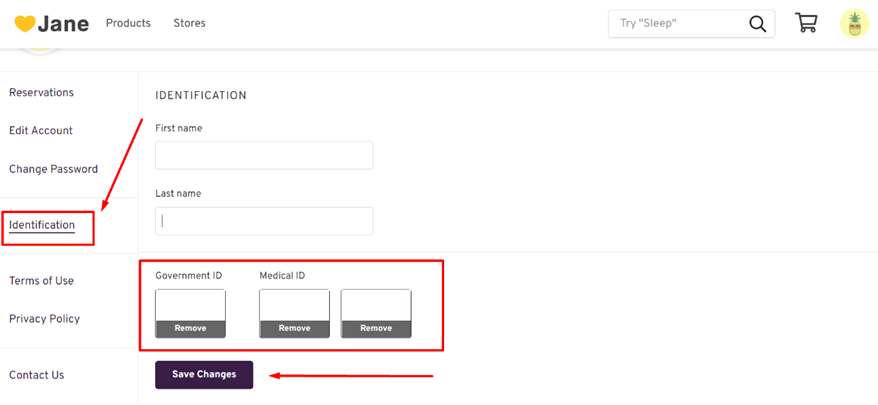 To remove the old documentation, simply select "remove" from the bottom of the documents. If the document is white, the remove button may be invisible.
If the remove button isn't visible, try clicking on the bottom center of the box.