To make paying for deliveries even easier, we have introduced Aeropay in Virginia. Signing up is quick and easy. Similar to Zelle, or Venmo. Aeropay links directly to your bank account and will transfer the payment wirelessly.
First, create an Aeropay account and link your bank account

Then go on our website and select which items you would like to have delivered
At the checkout screen, select "Proceed with Aeropay"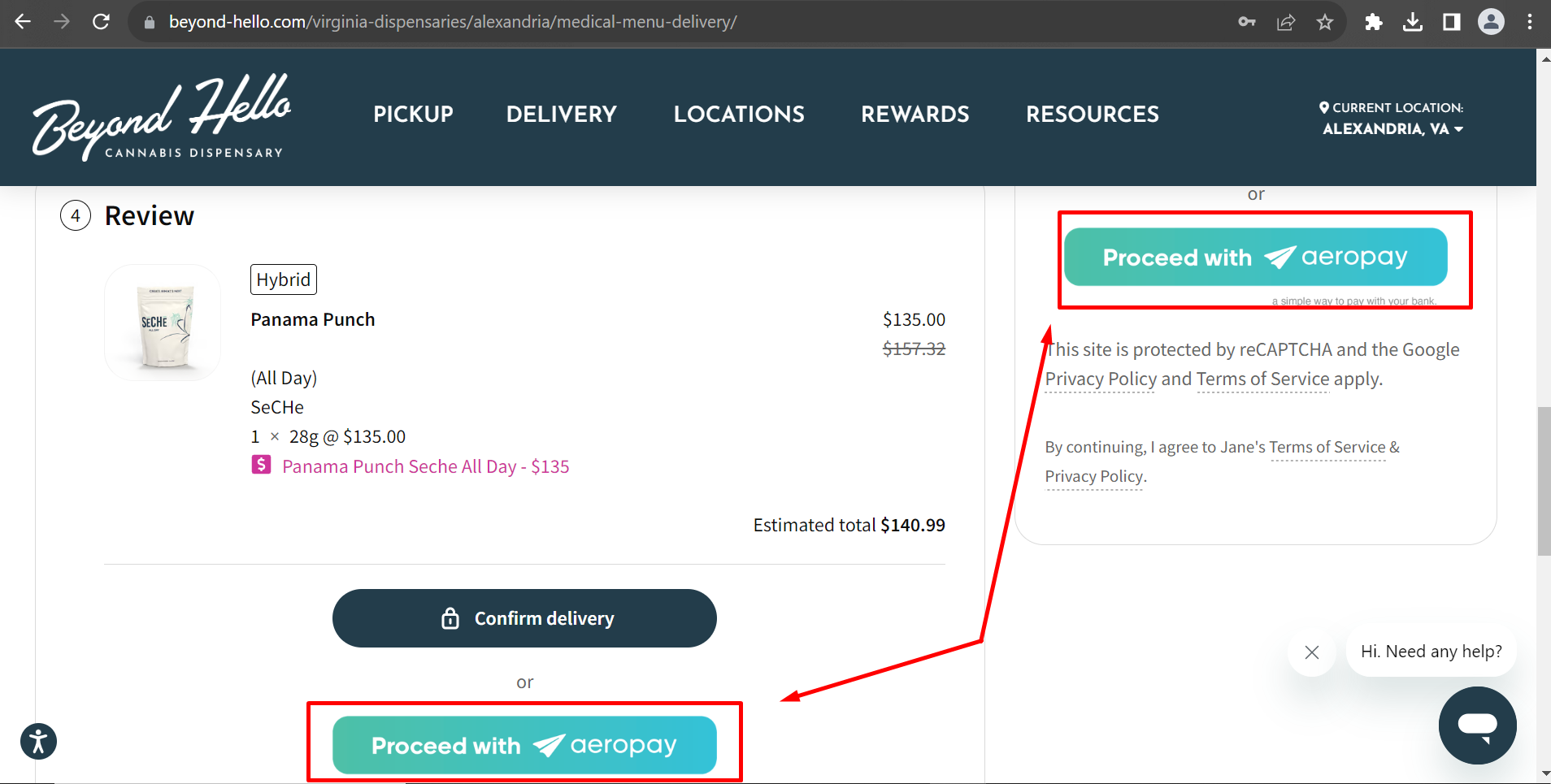 From there, you will sign in using your Aeropay information, select the linked account, confirm total, and view your receipt